They changed the theme on Gothic Babes to party pics, so these are the ones I found without other people in them. Its really hard to find good party pics without other people in them...gosh.
Firstly, sexy fan piccy...it was a burlesque themed party, so here I am sexing it up behind a fan.
dancing queen :)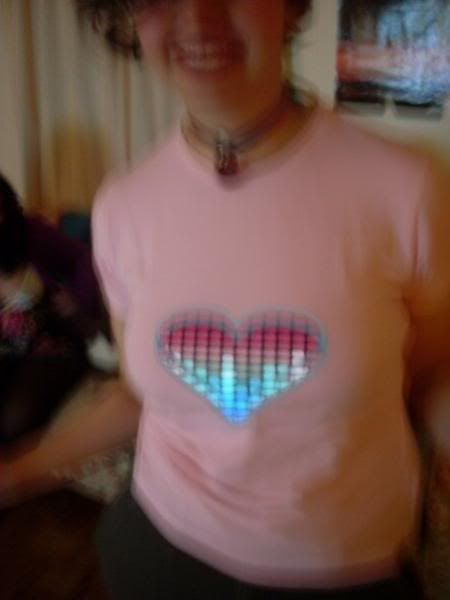 The shiny has left the body.
There had been fun with carrying people and that guy next to me went 'do you think you can lift me?' Obviously not since this here is the result :) hehe, i dropped him like a cold potato.
I will take her down! just look at the determination in my eyes (she defeated me so quickly, I am such a weakling :)
BOOBS!!! Ever since this party people keep asking about the corset :)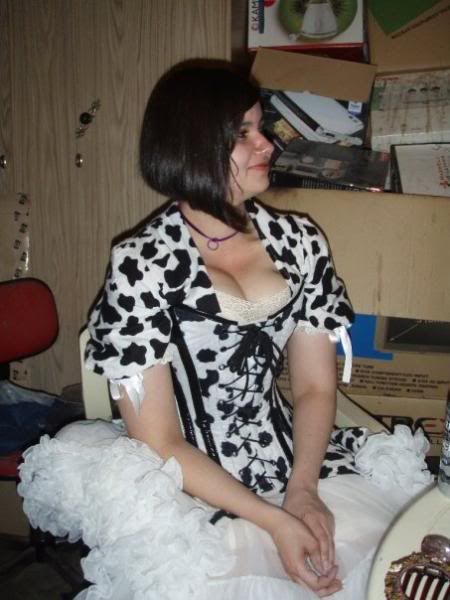 Deep in sexy thought
At a Pirate vs Ninja party, I am defeated again...NOOO!!!
New years, this mysterious photo is when my brother and I FINALLY defeated one of our friends after an epic battle. If the couch was not there you would see us sitting on the poor guy. VICTORY!!!!
Don't you hate it when someone wears the same clothes as you? This is mine and my Nana's feet at my cousin's wedding. Hooray rot retro shoes :)
OMG I am still alive.